Final SCALED Conference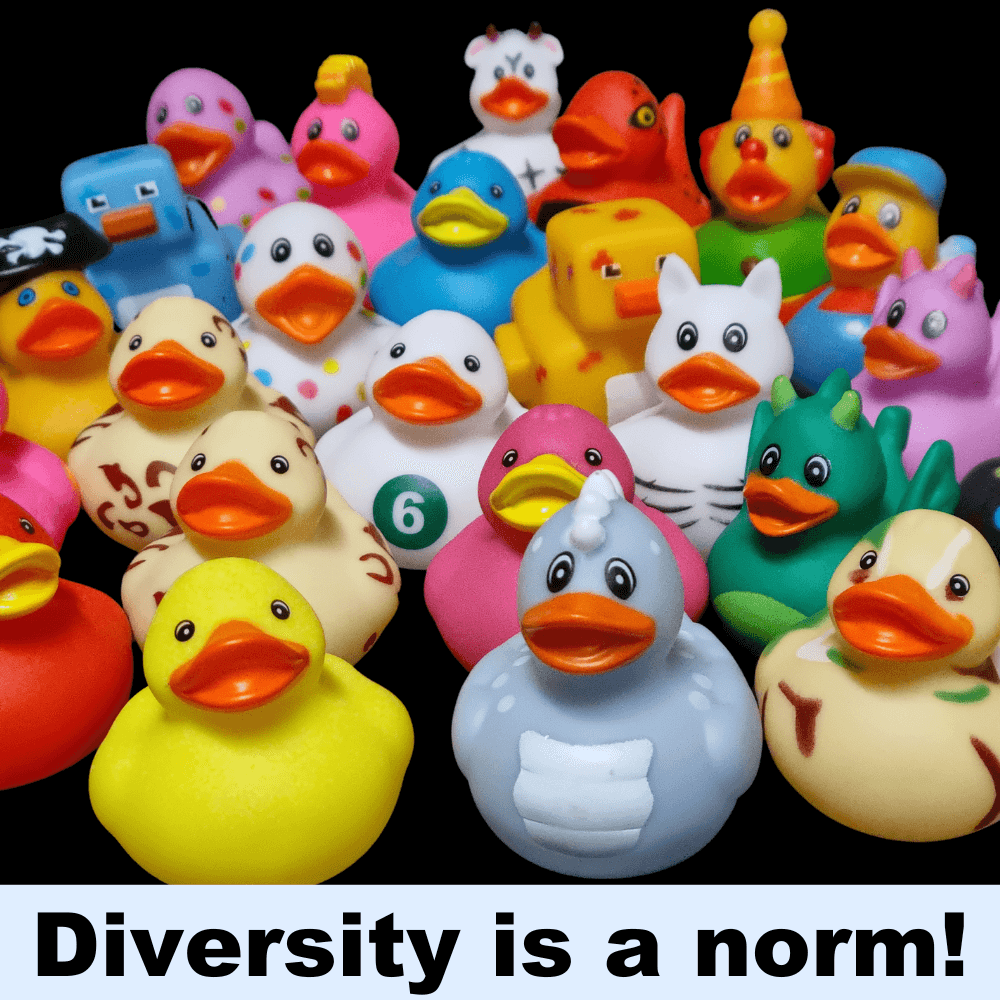 Inclusion and accessibility in language education 2
Basic Information
When: 15-16 June 2023
Where: Vienna House Mokotów Hotel, Postępu 4, Warsaw, Poland
Who: foreign language teachers, academic teachers, CLIL (Content and Language Integrated Learning) and EMI (English Medium Instruction) teachers, teacher trainees
Costs: free of charge (including accommodation and meals)
Conference Circular: download here
Register to participate at the venue [closed]: registration form – onsite participation
Register to participate online [closed]: registration form – online participation
The goal
The goal of the conference is to share good practices in inclusive and accessible language instruction and assessment for diverse students and to present the final product of the SCALED project – the online course for teacher professional development. Presentations will cover the topics of:
Accessibility and inclusion in language education
Strategies for inclusive language teaching and assessment for diverse students
Universal Design for Learning and accommodations in language education
Accessible digital learning materials and platforms
For more information about the SCALED project visit the About Project page.
Programme
The attendees will participate in plenary talks and presentations. Each day, participants will be able to attend two plenary sessions and two presentations.
The conference programme and abstracts can be found in the menu to the right.
Accommodation and meals
Accommodation for participants who need it will be provided at the conference venue in double rooms.
The organiser will provide different dietary options during meals, including coffee breaks, lunches, and a conference dinner.
Accommodations
The organiser will provide accommodations to persons with special needs.
Please remember to check all the options that apply to youo in the registration form.