Output 2 – SCALED Course – Increasing accessibility in language education – methodological manual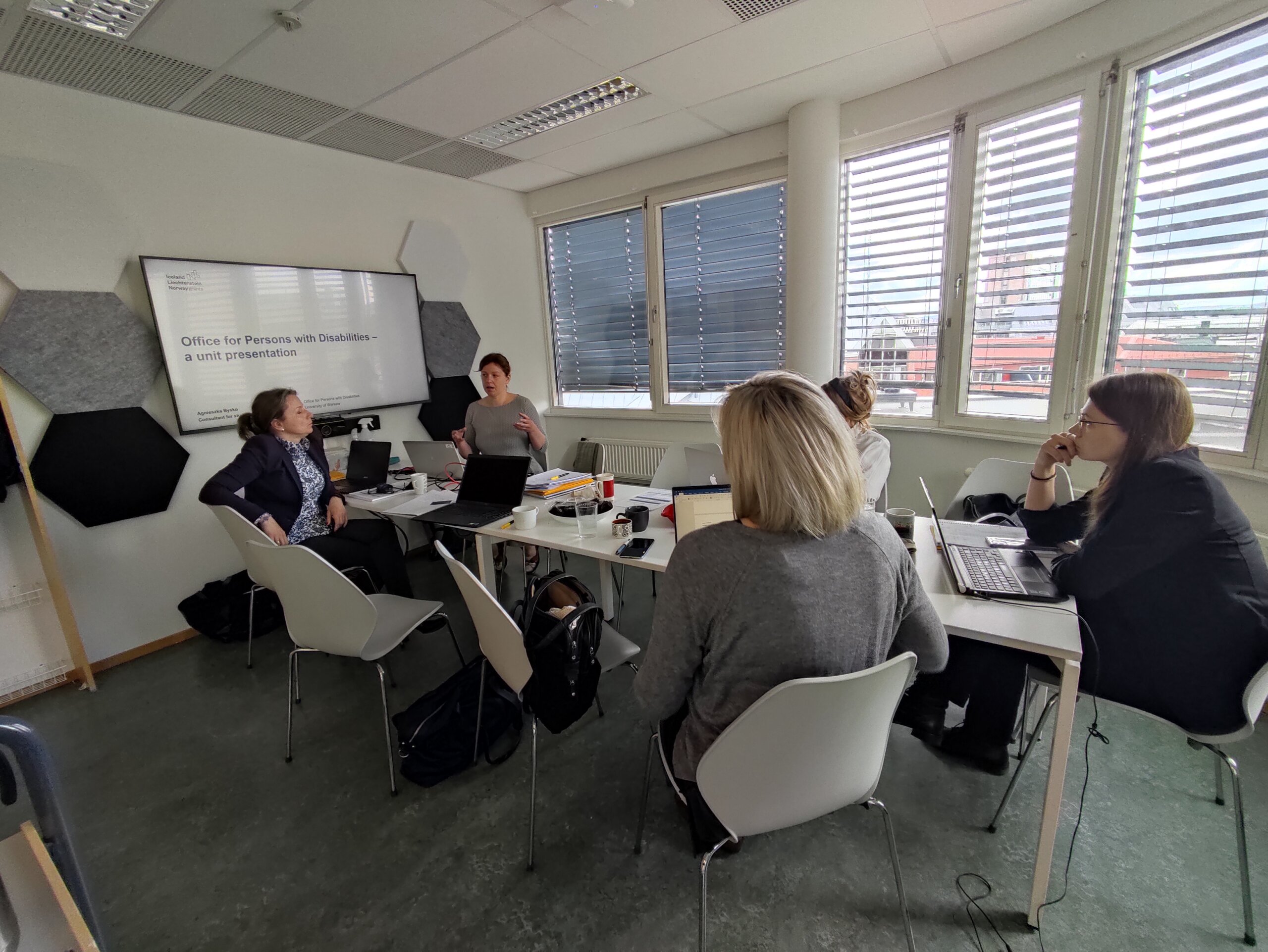 SCALED course – aims and rationale
The SCALED course aims to promote equity, anti-discrimination, and inclusion in language education through increasing accessibility and universal design in course planning, design and implementation. It focuses on diverse learners, including learners with special needs. 
The course advocates the idea that student diversity is a norm. We believe that designing educational environments and experiences with an average student in mind, following the one-size-fits-all approach is not effective. In contrast, when instructional design is more universal, it targets the broadest possible range of learners and proactively addresses the potential barriers to learning. 
The SCALED course supports an approach where instructors and teachers provide options and choices available to all learners in a class because it helps to avoid stigmatising learners as being different. 
SCALED course – target audience
The course responds to the needs of the academic and school community and has been designed to be part of the initial training and continuing professional development of pre-service and in-service school teachers and academic teachers working in the context of foreign language teaching (FL) and education through language (Content and Language Integrated Learning – CLIL, English Medium Instruction – EMI).​ The course equips teachers with tools to eliminate barriers and effectively include the maximum number of students in language education. 
SCALED course – formats
The course has been designed so as to enable implementation in online self-study, hybrid (face-to-face and online – synchronous and asynchronous) and face-to-face modes.
The SCALED course is available on an open license and can be accessed in different ways, namely in the book/file format and in the online course format for distance learning. 
The course in the book/file format is available on the SCALED project website for browsing and reading online as well as for download and print as pdf files. These files include links and QR codes to electronic resources used in the course.
The course is also available as an online course on the e-learning platform of the University of Warsaw – Kampus.
SCALED course – content
The course is composed of ten modules that tackle several issues crucial for effective inclusion in language education, all of them linked by the concept of accessibility. 
Users can choose to browse or download the whole course or individual modules.: