Partner Meeting 2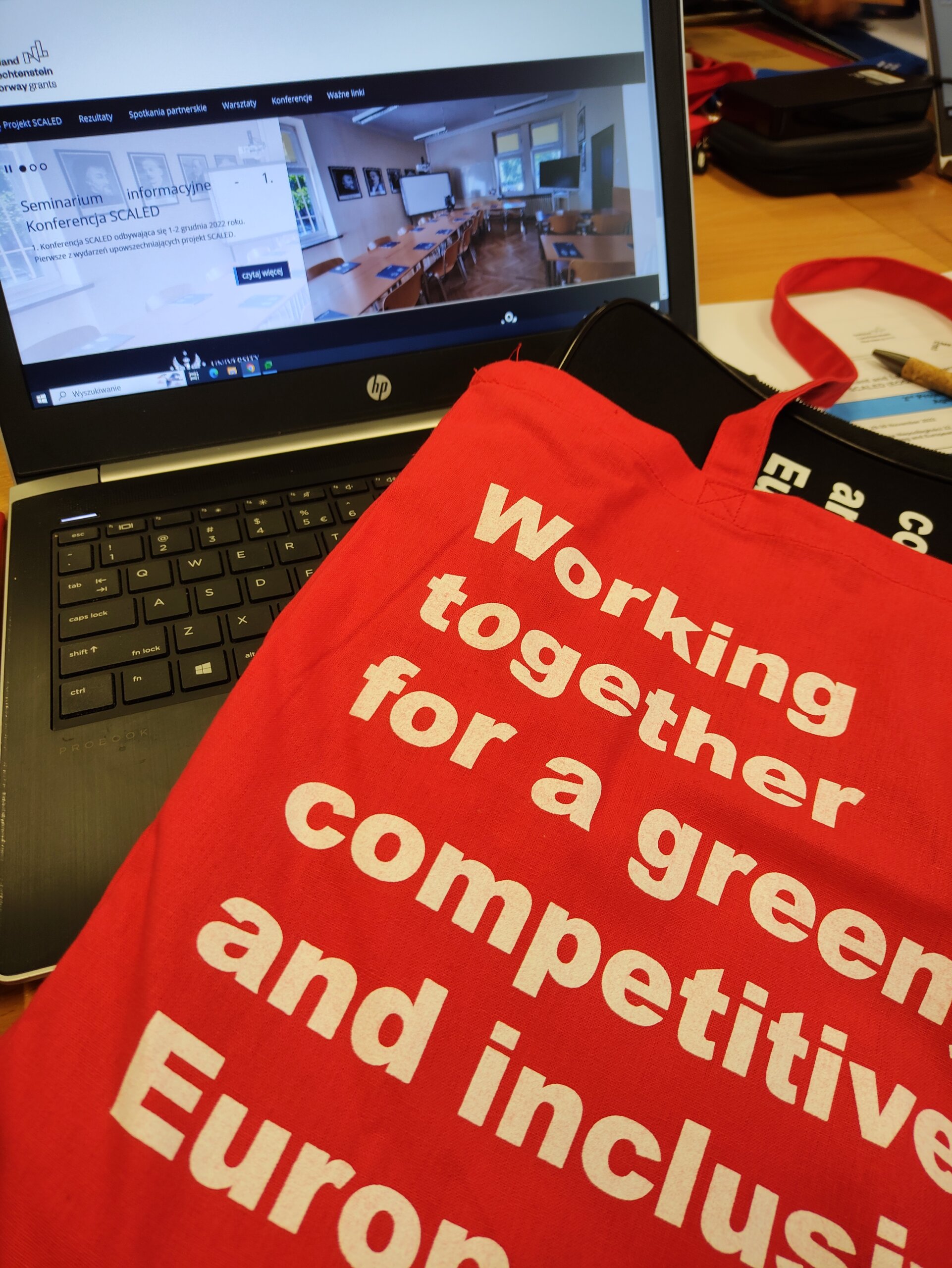 The second project meeting was held at the University of Warsaw in Poland on 29 – 30 November 2022.
The meeting consisted mostly of a series of presentations given by Joanna Nijakowska which concerned the topics listed below. The meeting was attended by two friends of SCALED: Camilla Honkainen-Miller and Ginny Lockhart-Pedersen.
Interim report
Joanna Nijakowska updated the team on the interim report on the progress of the SCALED Project. Her presentation included, among the others, the state of the project realisation, monitoring and evaluation of the progress made and current activities, team mobility and the budget.
Output 1 – Good Practices Report
The team discussed the completion of the first Output – The Good Practices report, available online on our website.
Dissemination
The team summed up their dissemination activities, such as the promotion of the project and the Good Practices Report on social media, updates presented during various university and school board meetings and the SCALED website. Further key dissemination activities have been planned.
Michał Kuźmicki, Joanna Fituła and Małgorzata Kolera updated the team on the preparations made for the Dissemination Seminar – 1st SCALED Conference, which took place on 1 – 2 December 2022.
The team began making plans for the second dissemination event, the Final Conference planned for June 2023.
Output 2 & 3
The team made crucial decisions regarding the design, structure and content of the next two Outputs: The Methodological Guide and our final product – the Online Course for teachers, including the planned pilot stage of the course.