Dissemination Seminar – 1st SCALED Conference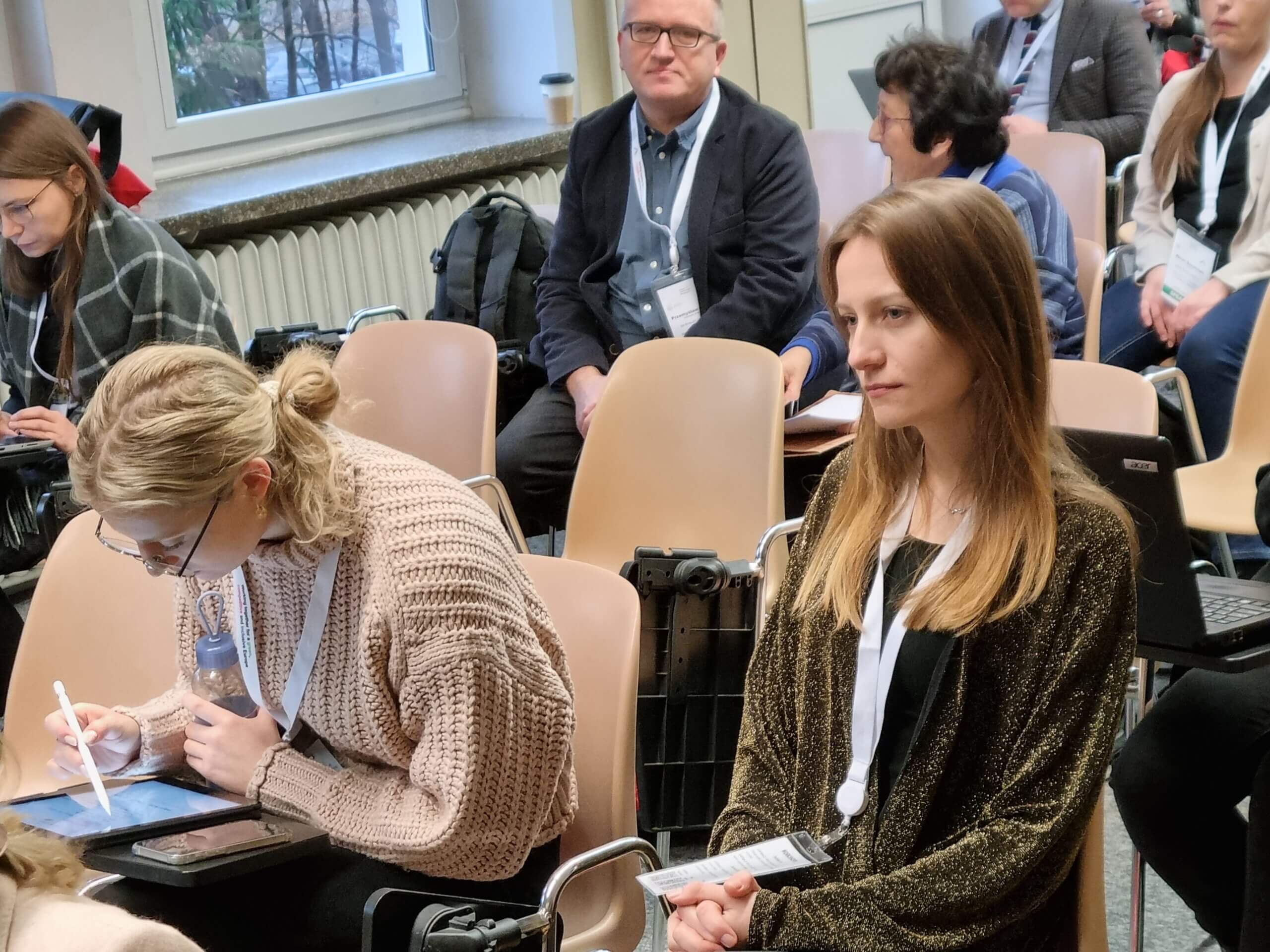 Inclusion and accessibility in language education
Basic Information
When: 1-2 December 2022 (9:00 – 16:00)
Where: Centre for Foreign Language Teacher Training and European Education, University of Warsaw, Warsaw, Poland; Al. Niepodległości 22
Who: academic teachers, foreign language teachers, CLIL (Content and Language Integrated Learning) and EMI (English Medium Instruction) teachers, teacher trainees
The goal
The goal of the conference was to present the results of the SCALED project – a report on the exchange of good practices and the planned contents of the online course covering the topics of:
Accessibility and inclusion in education
Strategies for teaching students with special educational needs
Universal Design for Learning
Digital accessibility
The participants were also invited to take part in the pilot of the SCALED course. For more information about the SCALED project visit the About Project page.
Programme
The attendees participated in seminars and workshops. Each day two workshops were be available in two different time slots so that every participant was able to attend both workshops scheduled for the day.
The full schedule and abstracts can be found on the sidebar on the right.
Photo Gallery (click the photo below)