Output 3 – Online course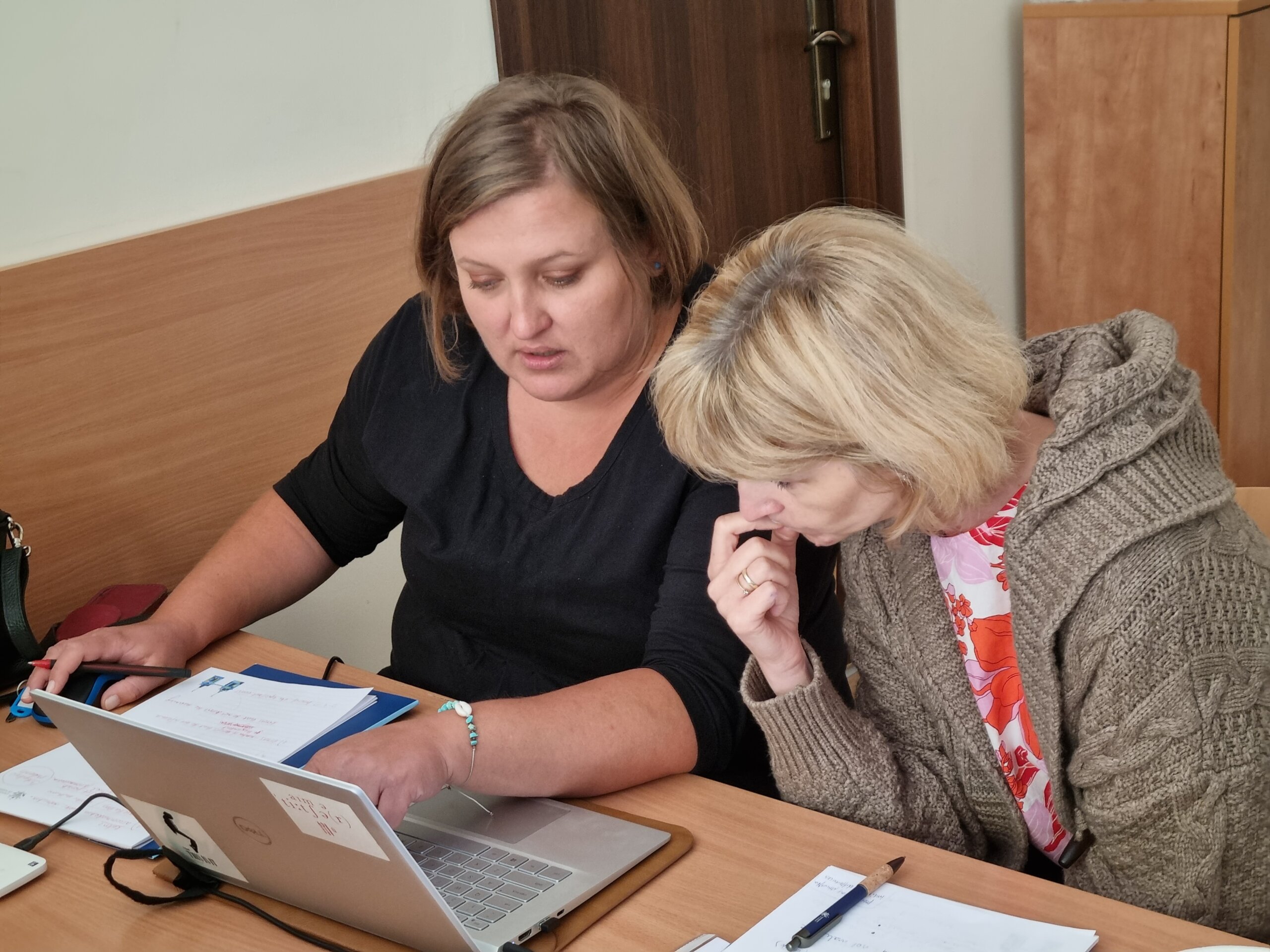 An online course in the English language, available under an open license at the e-learning platform of the University of Warsaw, for the initial training and professional development of teacher trainees, foreign language teachers, and academic teachers in the field of inclusive language education, increasing accessibility and universal design for learning. The course follows the trends in teacher education in terms of the structure (modules built of tasks), the content and methodology (task-based instruction, teacher reflection). 
The course aims to fill the gap in FL teacher education and is innovative in that the participants of the course experience directly the impact and effectiveness of inclusive teaching, universal design for learning and increased accessibility. The course is intended to showcase the inclusive methodology and task design as well as accessibility features that secure the participation of all learners, and in particular learners with different special educational needs. 
The course is developed in a way that enables its implementation in the self-study, hybrid, interactive (synchronous and asynchronous) with the teacher or face-to-face modes.
Available: June 2023